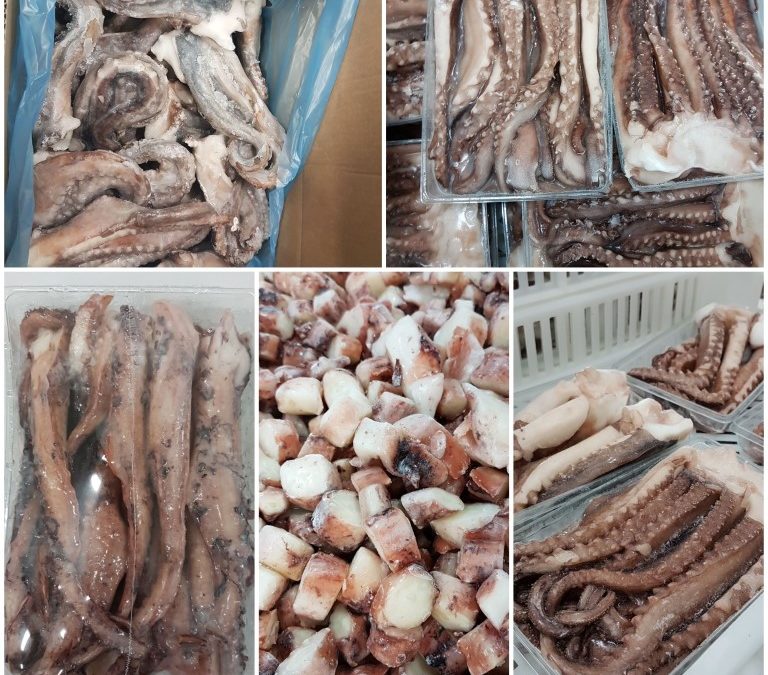 The Peruvian Jumbo Flying Squid basic FIP -Fishery Improvement Project – is now publicly available in FisheryProgress.org (https://fisheryprogress.org/fip-profile/peruvian-jumbo-flying-squid-jig).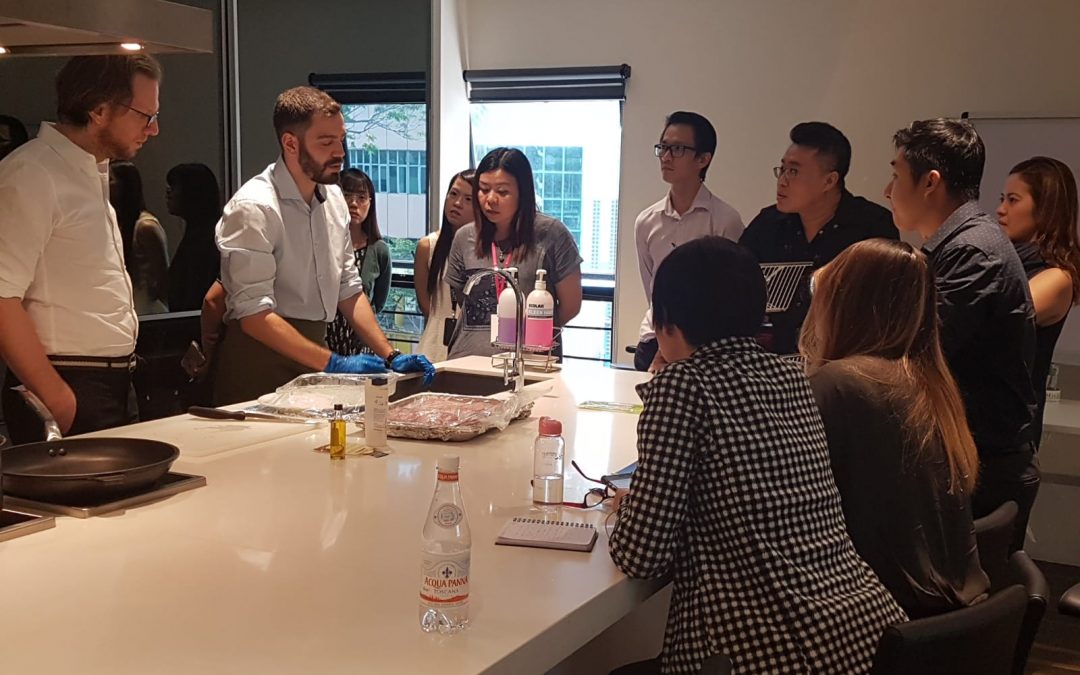 The real commercial goal of FESBA is none other than to satisfy the customer's needs with our products and service. For this, it is essential to give commercial support and make known the excellence of our octopus and our seafood. Photo: commercial team...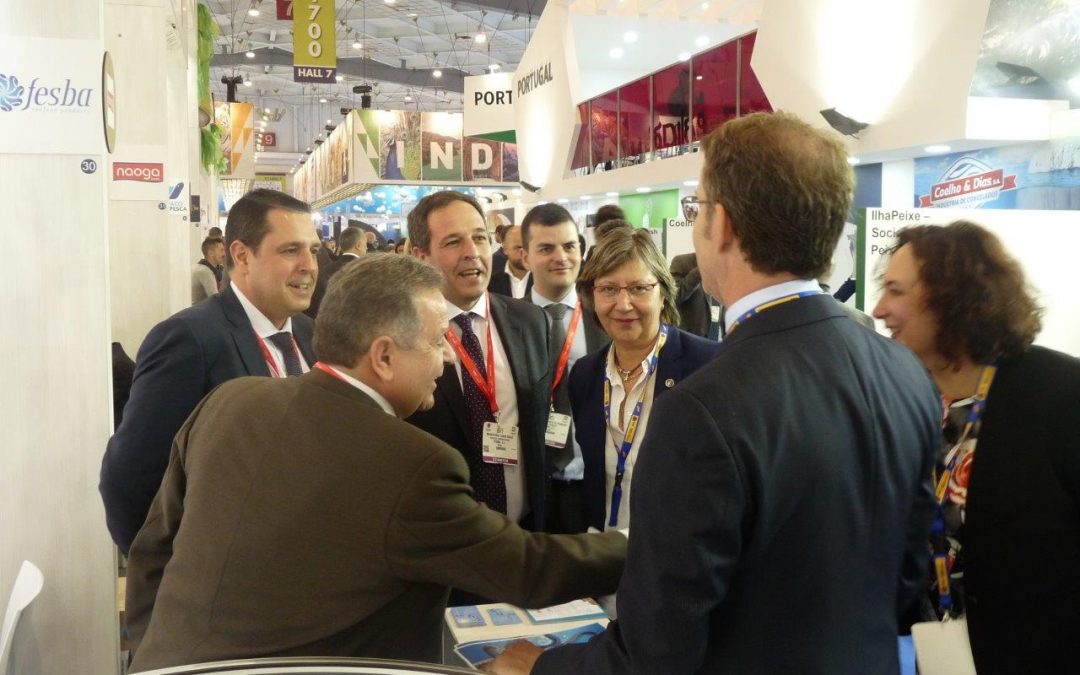 Along with start-up companies, Exporpymes is a showcase for other exporters. This is the case of Fesba frozen seafood company, founded in 1968 in Dodro (A Coruña) exporting since the early nineties. "80% of our turnover comes from outside Spain," explains...