History
Dedicated since 1968 to the production and marketing of frozen seafood products of the highest quality, with octopus and giant squid tentacle, our great specialty.
50 years of experience as a guarantee of the quality and good service to our clients.
Facilities
Our facilities are located in Dodro (A Coruña), and have two independent buildings. See map >> In Muronovo, the production plant of 2900 square meters with a production capacity of 25 tons per day of production, and a 700-pallet cold storage.
In Tallós, 1500m distance from the previous one, a warehouse of 1600 m2, where the head offices and the main warehouse are located, with a total storage capacity of 4500 m3.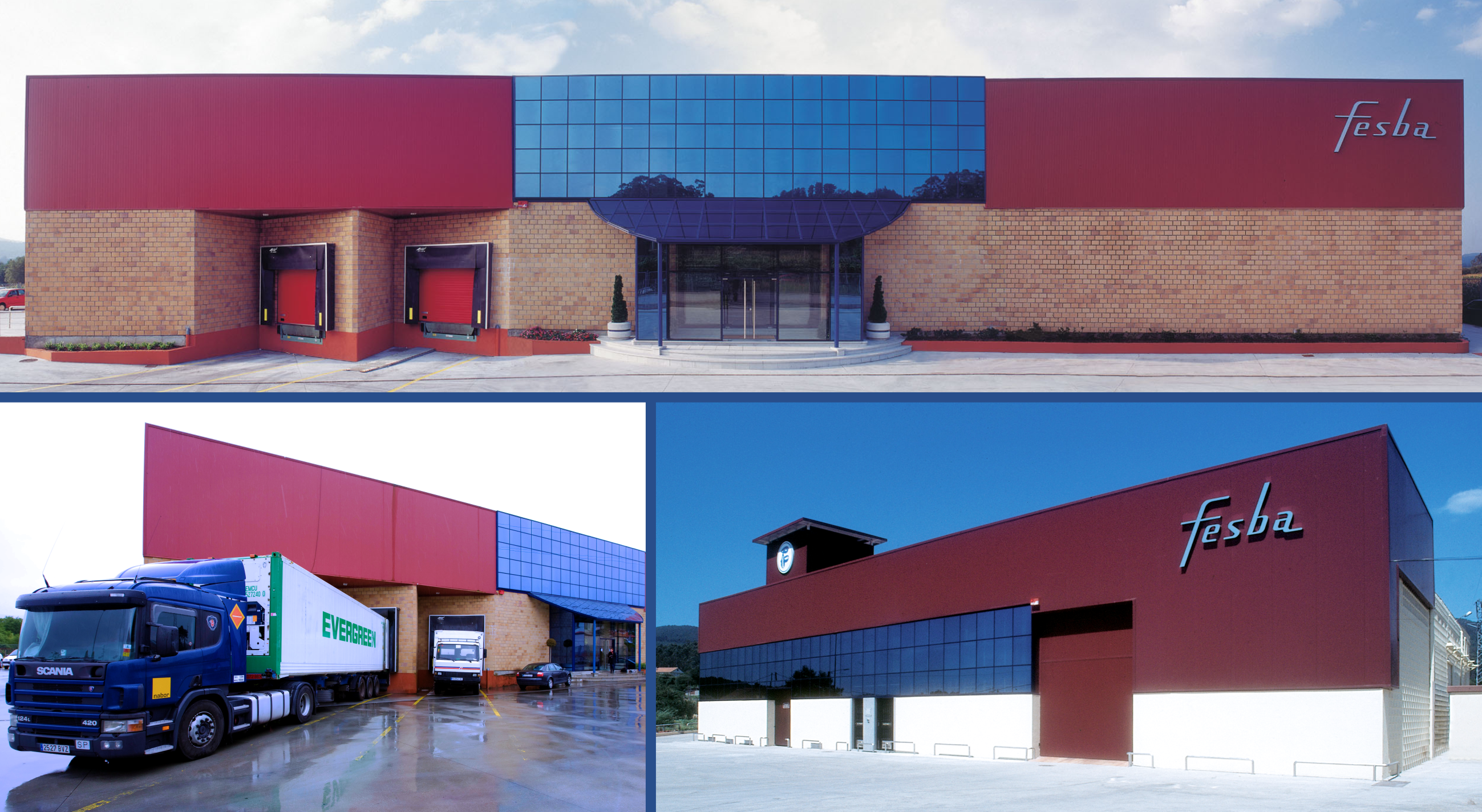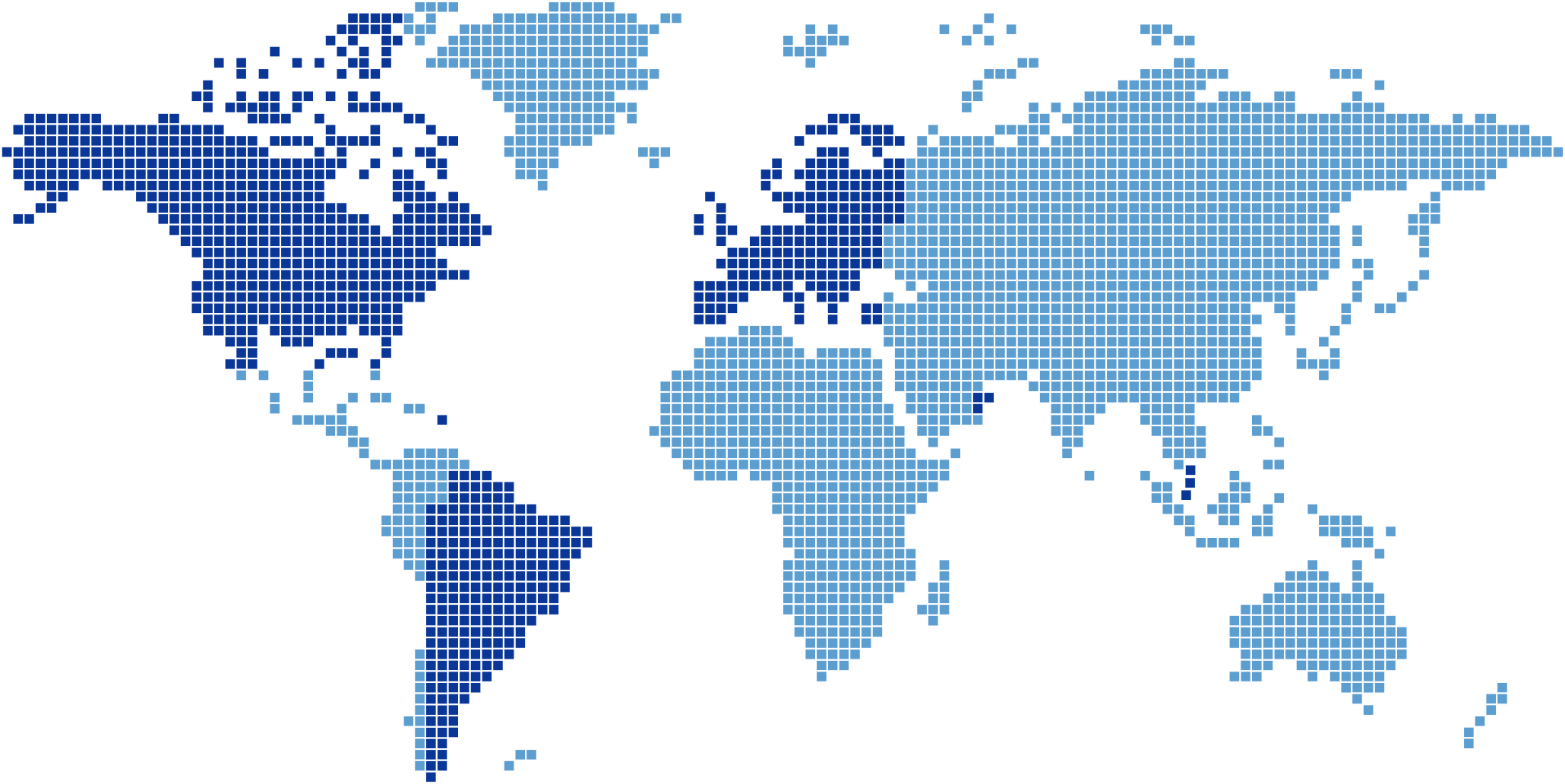 International presence
We serve clients in over 30 countries: wholesalers, distributors and retailers. Including wholesaler, distributors, manufacturers and retailers.
Producers
We process octopus from the best fishing grounds, that guarantee quality and taste. The octopus from FAO 27 (Spain and Portugal), and FAO 34 (Morocco and Mauritania) offers us this guarantee, and are therefore the main areas from which our octopus comes. The giant squid comes from the area FAO 87 (Chile and Peru).
Distributors
We complement our offer with a wide range of the best frozen seafood products imported directly from origin to serve our customers. We work with suitable formats for small and large distribution, and guarantee supply throughout the year.