Quality
Our top priority: ensuring the highest quality and food safety of all our products.
A quality management system based on the principles of the HACCP system – Hazard Analysis and Critical Control Points – endorsed and certified internationally, with the IFS Food standard. Dedication and effort that has allowed us to certify our processes while meeting the needs of the most demanding customers
IFS Food is a food safety standard recognized by the Global Food Safety Initiative (GFSI). AAudits companies that process food or package food products in bulk, focusing on aspects related to the safety and quality of the same. Download IFS Certificate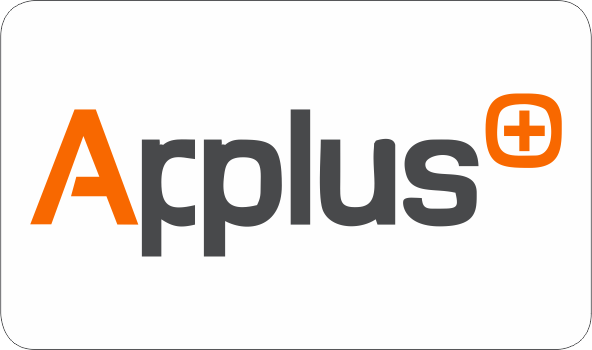 Certifies the self-control system for the production and export of products to countries with different requirements from the EU within the Real Decreto 993/2014, which establishes the procedure and the requirements of the official veterinary certification for export.